Which of our product is more suitable for you?

---
Proxima Compass

Ask for a free demo!
---
Proxima Libraries
If you have a robot and you want to empower it, you can use our software for navigation!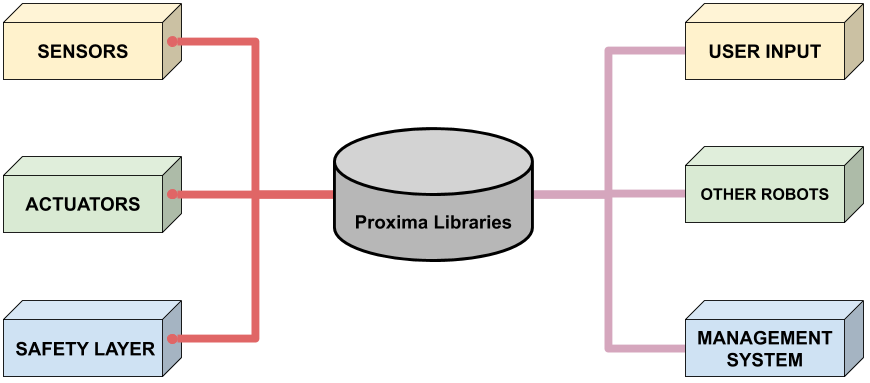 ---
Robot prototype design
If you have an idea for a new robot, we can work together to realize it!